While the number of calories you intake can determine your weight, the quality of those calories determines your health.
If you'd like to give the Paleolithic diet a try but don't know where to start, we're here to help. This Paleo diet food list will help you get started.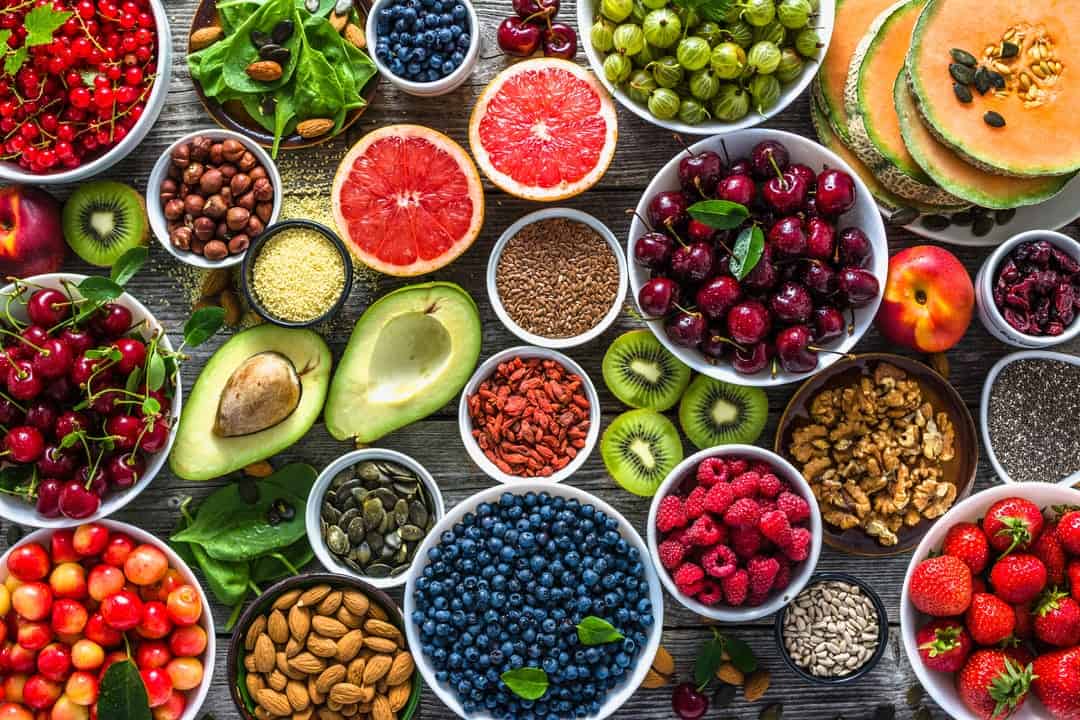 Don't know how to start eating healthy? No problem! We're here to outline the many benefits of eating healthy and help you get started right away.